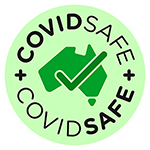 COVID Safety Notice
We ask that all club members ensure that they closely follow the requirements of our COVID Safety Plan to ensure that we all stay healthy and safe!
Any individuals who were present at the locations at the relevant times listed in the latest Queensland Government contact tracing locations listed on the page linked below are asked to not attend any WSDCC activities, immediately self-quarantine and contact 13&nbspHEALTH (13 43 25 84).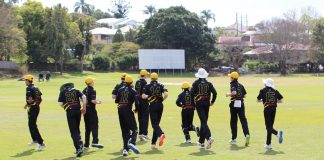 Wests played UQ in a home game played at Souths on Sunday. Much like last year, Wests lost the toss and were...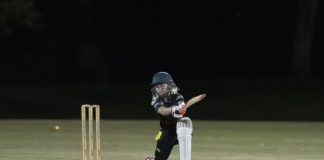 With the growing number of girls playing for Wests, we're running a grading day especially for junior girl cricketers at Wests for...