COVID Safety Alert
Any individuals who were present at the locations at the relevant times listed in the latest Queensland Government contact tracing locations listed on the page linked below are asked to not attend any WSDCC activities, immediately self-quarantine and contact 13&nbspHEALTH (13 43 25 84).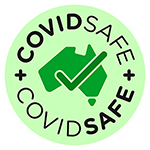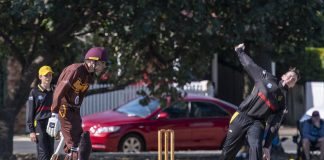 Congratulations to the following boys on their selection in Wests' squad for the 2020 Lords Taverners U16 premier cricket competition: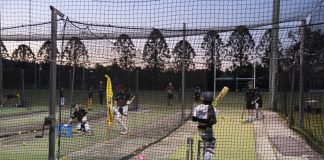 Some adjustments made been made to the dates and attendance requirements for Wests junior players grading days. Due...