All cricket on Friday Feb 14 washed out on Wests grounds
Friday 14 Feb 2020
Due to the heavy rain over the past few days, all cricket has been washed out on Wests grounds for Friday Feb 14. An assessment of the playability of the grounds for Saturday and Sunday games will be made in due course.
Stand by for an update!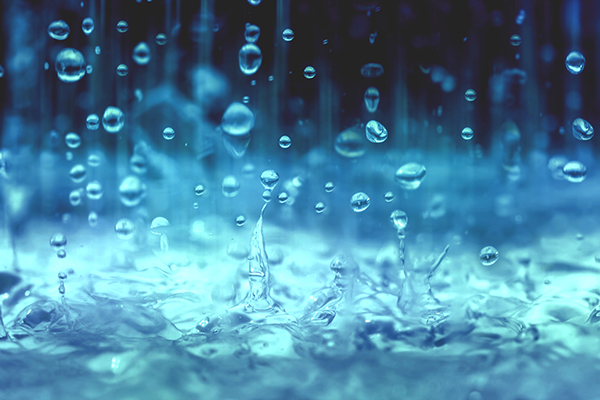 Register for Blaster Cricket now!
The season is underway at Graceville Memorial Park, but you can still join the fun!
Wests +Plus Cricket Academy