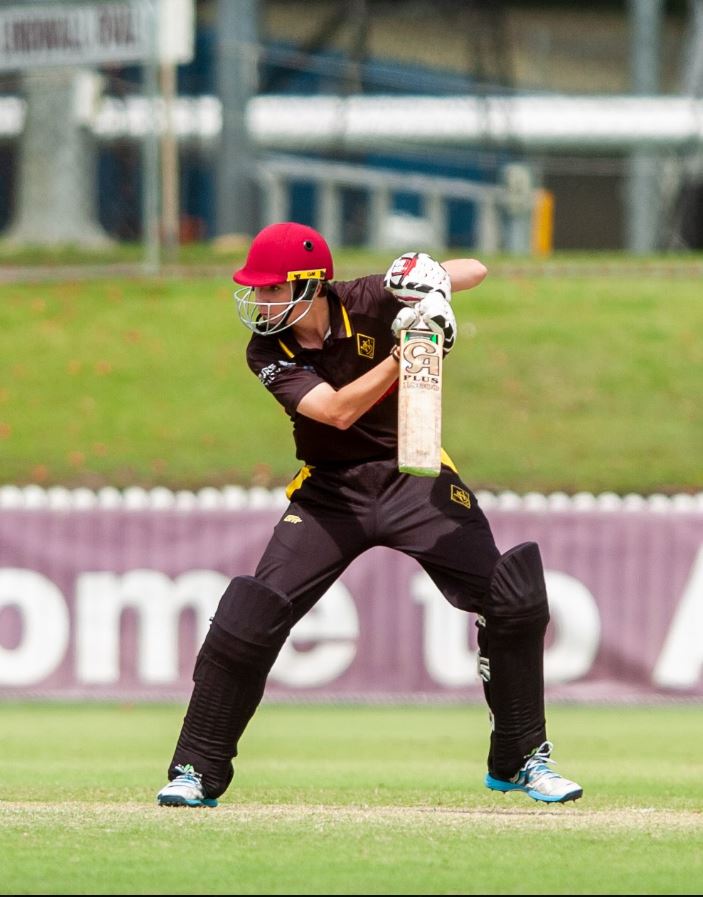 Lords Taverners Premier Competition
Wests fields a team in the Lord's Taverners U16 Premier youth boys competition run by Queensland Cricket. The club will field a team in the MSW U17 Open competition. Our Taverners and U17 open teams train as a combined squad.
The Lord's Taverners competition operates under Premier Cricket standards. This competition provides a clear pathway for players between junior community cricket and senior premier grade competitions. The U17 Open competition will be run under MSW rules and is intended to provide a strong second-tier competition for boys not playing in the Taverner's competition but who have a desire to continue their cricket development and progress to senior competitive cricket.
Our Track Record
Wests has fielded teams in the Lords Taverners competition cricket since the competition was inaugurated in and has enjoyed substantial success.
Training and Coaching
Our Lords Taverners squad trains on Wednesday evenings. Training normally commences with the team trials in early June and continues throughout the playing season until competition concludes in early December.
Wests +Plus Cricket Academy offers a number of coaching opportunities for grade players looking for additional coaching to complement team training. Our coaching programs include all facets of becoming a successful cricketer including fitness, athlete management and sports psychology in addition to advanced specialist skills training in all disciplines of the game.
You can find our current training schedule on our Team Training page.
Playing Season
The Lords Taverners competition commences at the end of September and continues through until the finals during November/December.
Aspiring Lords Taverners Players
Wests policy is to provide its members with the training and support needed to enable them to realise their full potential. Our goal is to develop the cricketing skill of young club members so they successfully transition from junior cricket to the Lords Taverners youth team, and continue on to men's premier grade competition.
Prior to the selection of the team for each season (which usually occurs in early August), Wests convenes a series of practice sessions and selection trails and matches. All aspiring young cricketers (who meet the age criteria) are welcome to participate in this training and selection process.
Wanting to join Wests' Taverners Trials?
If you're interested in joining our Taverners Squad, please contact David Lossberg on 0407375529 or David Pamenter on 0429 367866.