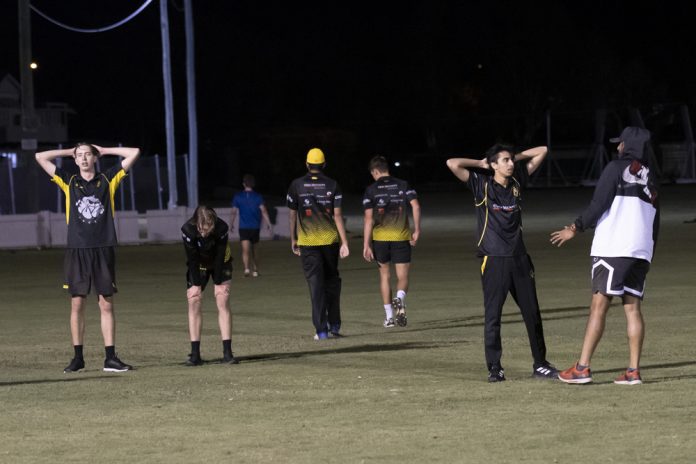 It's on in earnest now!
Our pre-season training schedule for Season 2020-21 has been published.
Whole-of-club pre-season training started last week with an enthusiastic fitness session at Graceville Memorial Park. Squad training will formally commence in the first week of August, although some net training has started this week.
The first games of the premier cricket season are scheduled to be played on September 6 (Mens 1s & 2s and Tavs) and the women's and lower grade men's comps will start in the following weeks.
Check the details on our Training page.