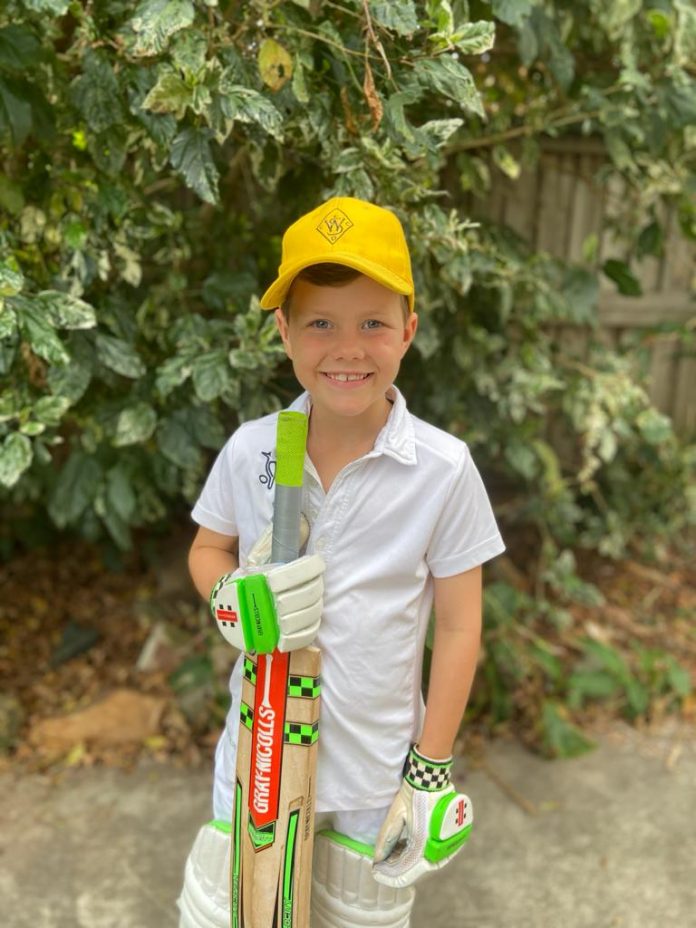 Wests Thunder kicked off the season with a close-fought encounter at home against Moggill Destroyers in the Stage 1 Advanced division.
Wests batted first and put on 69 for the loss of 7 wickets. They then took the field and put on a fantastic display of bowling and fielding to restrict Moggill to 11/66 to win the match.
Special mention goes to player of the day, Josh Myles who got a hat-trick (all 3 clean bowled) in his final over to secure the victory for Wests Thunder – his final figures were 3 for 1 off 3 overs!
Great win to start the season Team Thunder.