On Sunday, West's Taverner's took on a title contending Valley's team at Graceville number 2. Valleys were riddled with representatives players and arrived at the ground expecting an easy victory. However, an early win with West's electing to bat turned the tides in the home team's favour.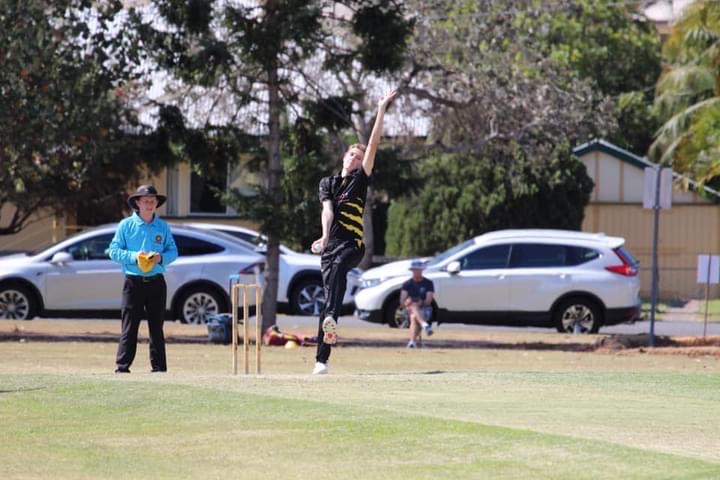 Despite the loss of the top 3 for each less than 20, West's managed to crawl to 3-58 at drinks. From here on, West's were able to control the momentum for the rest of their batting innings. This came from contributions all the way down the order. Jack Sonter and Ryan Gibson with 37 off 73 and 31 off 60 respectively. Cameos from Toby Matthews (15) and Michael Harper (20 off 25) helped steer West's to a decent total. The job was finished off by number 11, Lachlan Holmes by launching the opening bowler over mid-wicket for the final ball of the innings. West's finished with 9-205.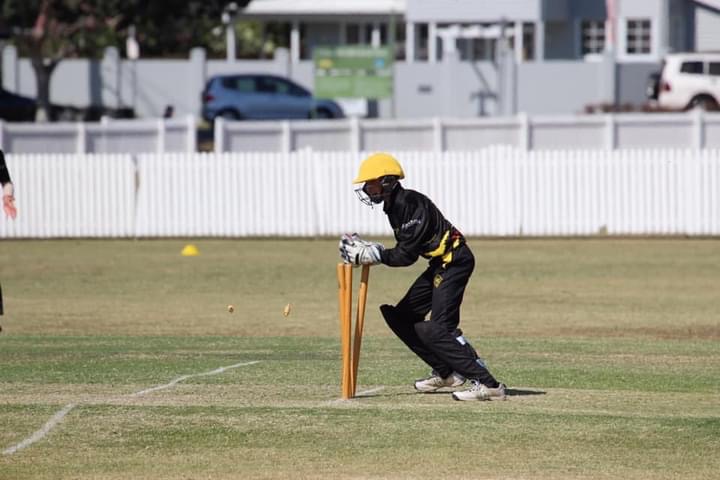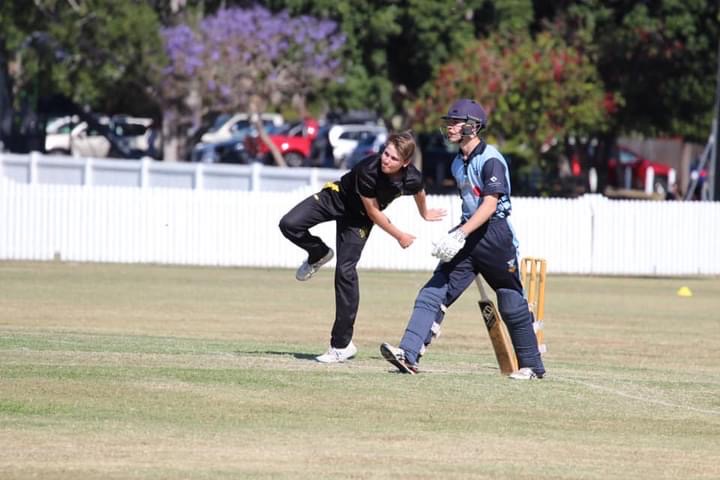 West's began there defense with a run out in the third over. Great communication allowed for Tom Gillet to run out one of the Valley's openers of his own bowling. Several overs after, Toby Matthews produced a caught behind which was cleanly taken by Luca Maddox. This left Valley's 2-32 after 10. For the next 25 overs, Valleys were unable to freely score as they had been expected to. Pressure bowling by the trio of spinners caused slow wickets, but also an almost nonexistent run rate. Toby Matthews led the way with 1-23 off 10 followed by great partnership bowling from Lachlan Holmes (2-24 off 10) and Michael Harper (0-30 off 10). This left Valleys 4-100 with 16 overs left. The boys' knew that Valleys were going to come at them hard and they did. A fast outfield with small boundaries allowed for a close chase. After Jack Sonter dismissed their set batsman, Valleys gave the dogs a sniff. However, despite several of Valleys fluke shots and a missed opportunity in the field, their final batsman maintained a cool head to steer them home. Valleys finished the chase in the last over with a French cut that was quite reflective of their innings.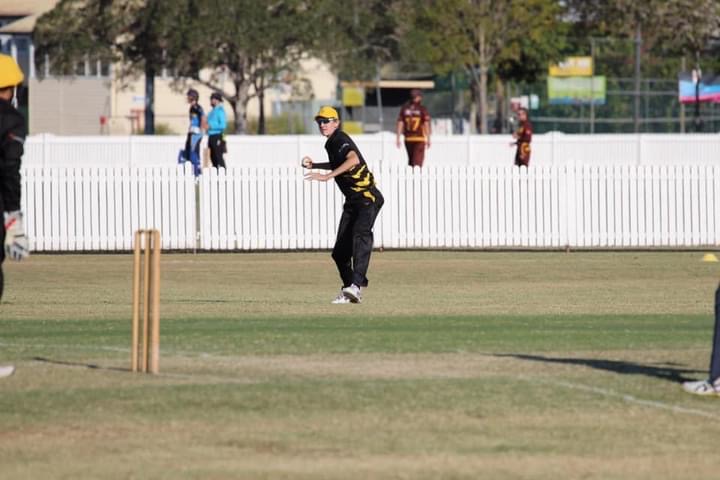 West's were devastated with the loss. However, as a young side against the premier team in the competition, there are many positives to take out of this performance. West's take on Sunshine Coast up at Maroochydore on Sunday and look for a strong win to get back into finals contention.