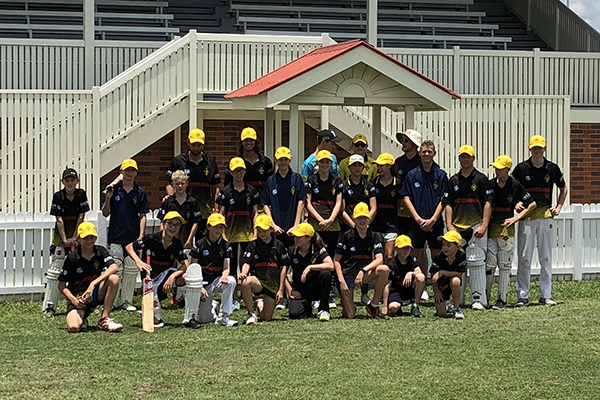 Wests+Plus Academy
We are pleased to announce the Wests+Plus Cricket Academy has partnered with experienced coach Lucky Peterson and Lucky's Sports and Fitness to enhance our Wests+Plus Pathways Program. Lucky's Sports and Fitness is a holistic coaching program aimed at cricket skills, fitness, life skills and most importantly enjoyment making it one of the most sort after Academy programs. With highly skilled coaches and catering for most ages this is a very exciting partnership for Wests Cricket. Lucky's Sports and Fitness Programs is strongly linked to the WSDCC Pathways Programs and provides the club with talent identification so that WSDCC can continue to nurture those identified cricketers through their cricket journey.
We look forward to seeing your development through this wonderful program – REGISTER NOW!
Our Holiday Academy Intensive Camps are conducted as 2-day programs during the school holidays and feature day programs with intensive training activities to develop skills.
So sign up for Wests +Plus and turbocharge your game!
Academy Calendar
More Information
Solo (individual) coaching is available all year.
Signature sessions are offered periodically.