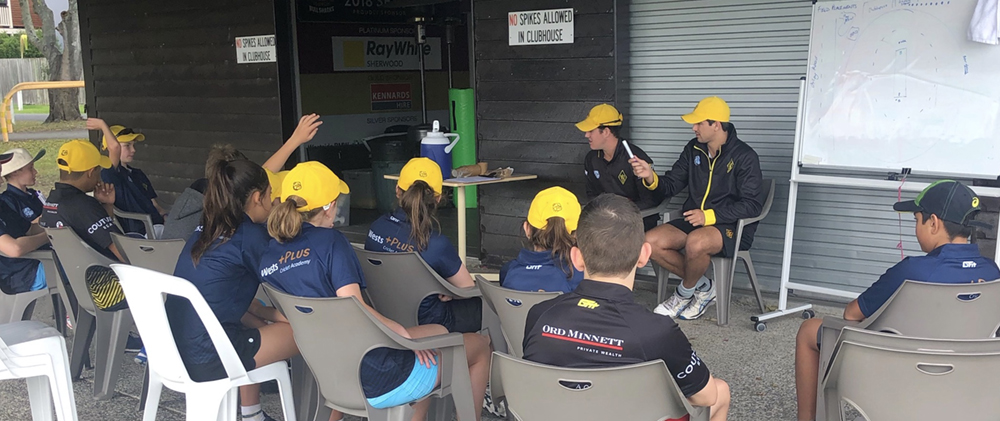 Wests +Plus Holiday Academy Intensive Camps are conducted during the school holidays and feature full day programs with intensive training activities to develop skills.
These camps are for all cricketers, including beginners to the advanced. The camps are divided according to skill and ability so you can be assured the training is tailored to meet the needs of the player. The program creates the opportunity for a focus on all things cricket.
Please refer to the Holiday Academy Intensive Camps forms if this is for you. There are three camps run during the season:
Sign Up!
To register for a Wests +Plus Cricket Academy intensive camp, visit our Sign Up page.
Enquiries
For more information, email our Academy Co-ordinator Peter Frew at westspluscricket@gmail.com.