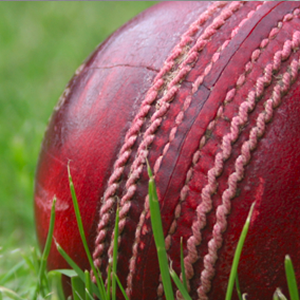 Registrations for the 2018-19 season are open and gathering pace as the countdown to the season start gains in volume!
For our senior cricketers, registration discounts and payment plans are available for player who register before the due dates.
Junior players must be registered no later than 10 September 2018 (ie: the day after the grading/sign-on day on 9 September); we'll be finalising teams immediately after that date, so you'll need to have registered before then to be assured of a spot!
So don't hesitate!! Register now at www.playcricket.com.au to play for Wests this season.
If you'd like to find out more about playing cricket at Wests, there a stack on information on our website under "Play Cricket" for cricketers of all ages.