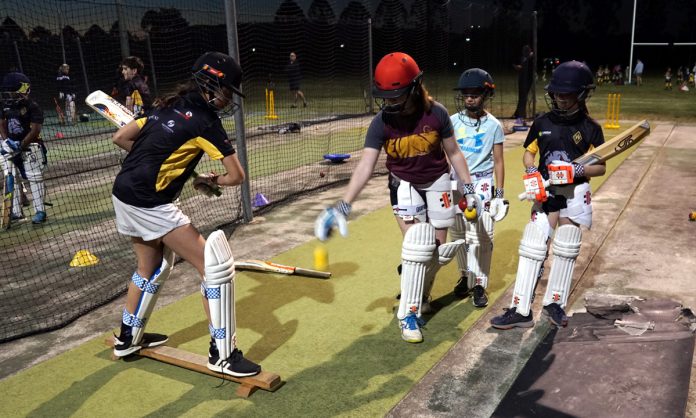 This pre-season, Wests +Plus Cricket Academy will be conducting two free introductory sessions for Focus Squad (Monday 15 July 4-6pm) and Development Squad (Tuesday 16 July 4-6pm). The Monday session is for those more advanced players and is a Focus Squad Session and the Tuesday Session is for our younger developing players. Sessions are for both girls and boys and will be managed according to ability.
Tell your friends as this is a great way to get into cricket or ramp your game up a gear or three! Wests +Plus is a great way for aspiring young players to turbo-charge their game with fantastic instruction from skilled coaches. Read all about academy programs on the Academy web pages!
Regular Wests +Plus pre-season/Term 3 sessions will commence the following week (Monday July 22 for Focus Squad and Tuesday July 23 for Development Squad).
Registrations for the Wests +Plus Academy are open now and there are great discounts available for players who register for two or three terms! Registration forms can be found on our Wests Plus programs page.
If you'd like more information, contact the Wests +Plus Academy Co-ordinator Peter Frew at westspluscricket@gmail.com