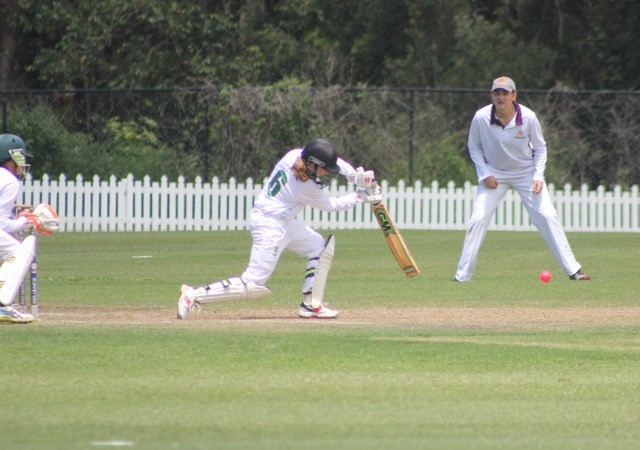 Wests junior cricketers will be back in action this weekend with MSW cricket fixtures re-starting after the Christmas-New Year break.
The action starts on Friday night (January 31) with the MSW Chelmer Girls Cricket Challenge kicking off proceedings with a double header for Wests teams are the Chelmer Sports Ground and Stage 1 playing at Graceville Memorial Park.
Wests Junior Cricket Blast and Master Cricket Blast programs also restart at Graceville Memorial Park this Friday night. Registrations are still open for Blaster Cricket, so don't miss out on getting involved!
Saturday Feb 1 will see Wests' Junior Cricket teams playing across the south-western suburbs of Brisbane in Stage 1 and Stage 2 competitions. Stage 3 players go big on Sunday Feb 2 with the MSW Twenty20 competition.
Good luck to our junior teams for the post-Christmas season. Play hard and have a great time!