Wests Tavs took on Darling Downs this Sunday at Graceville 2. Hot weather and quick outfield was presented to the Dogs. West's won the toss and decided to bat first.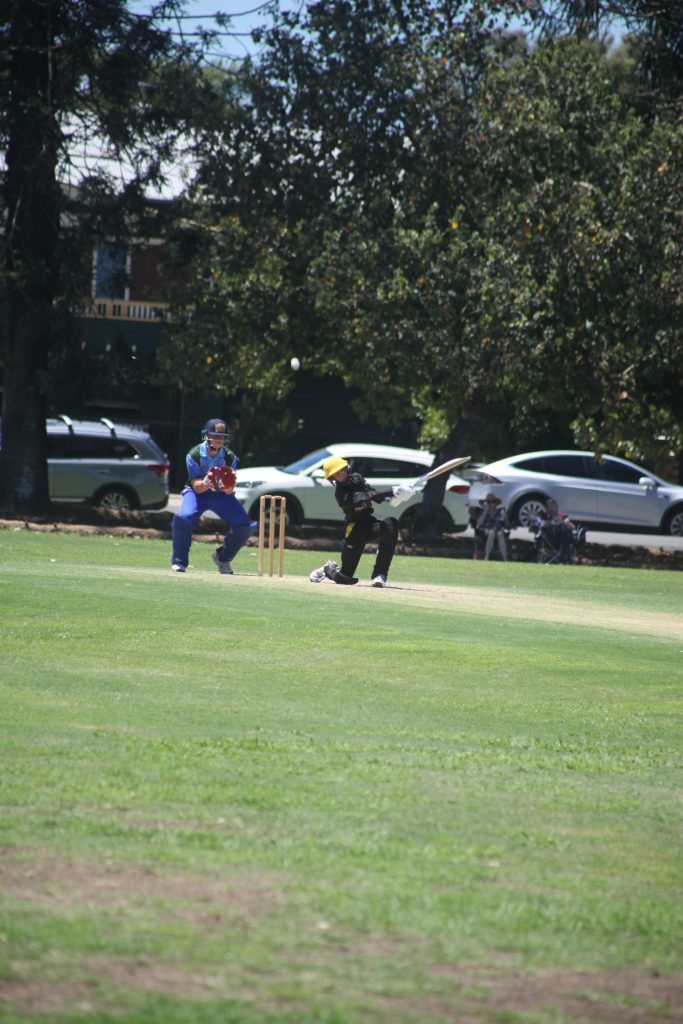 Wests began their first innings slowly with the loss of three early wickets. This left Darcy Graham and Ryan Gibson at the crease together. After several consolidating overs, the pair began to build some momentum against DD. However, Darcy ran himself out for 15, leaving Wests 4-47. Ryan Gibson quickly followed for 15 as well. Wests struggled from this point but Sujal Raiyani and Luca Maddox both scored 20 each pushing Wests to a more respectable score. Yet, late wickets caused West's to be bowled out for a well below par 115.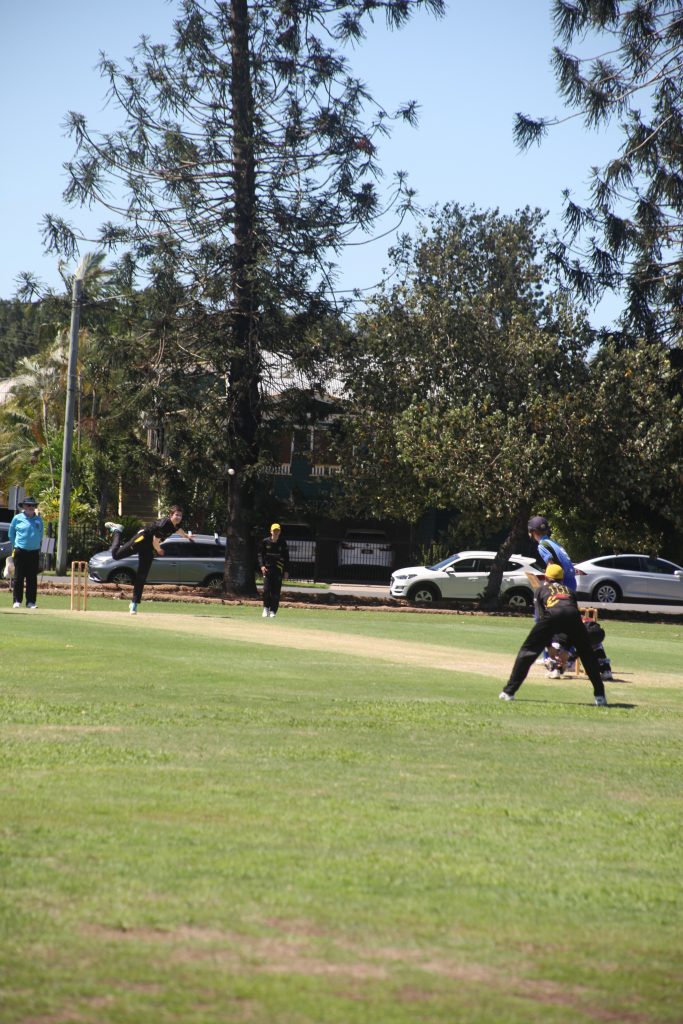 Wests knew they had to be aggressive in order to have a chance at getting back in the game. DD came out swinging trying to chase bonus points. Wests opening bowlers went expensively in the first 10. Nonetheless, the implementation of Lachlan Holmes caused the fall of two wickets. He finished his spell with figures of 2-14 off 5. However, Wests went on to lose with momentum with patient partnership batting as DD achieved their target score.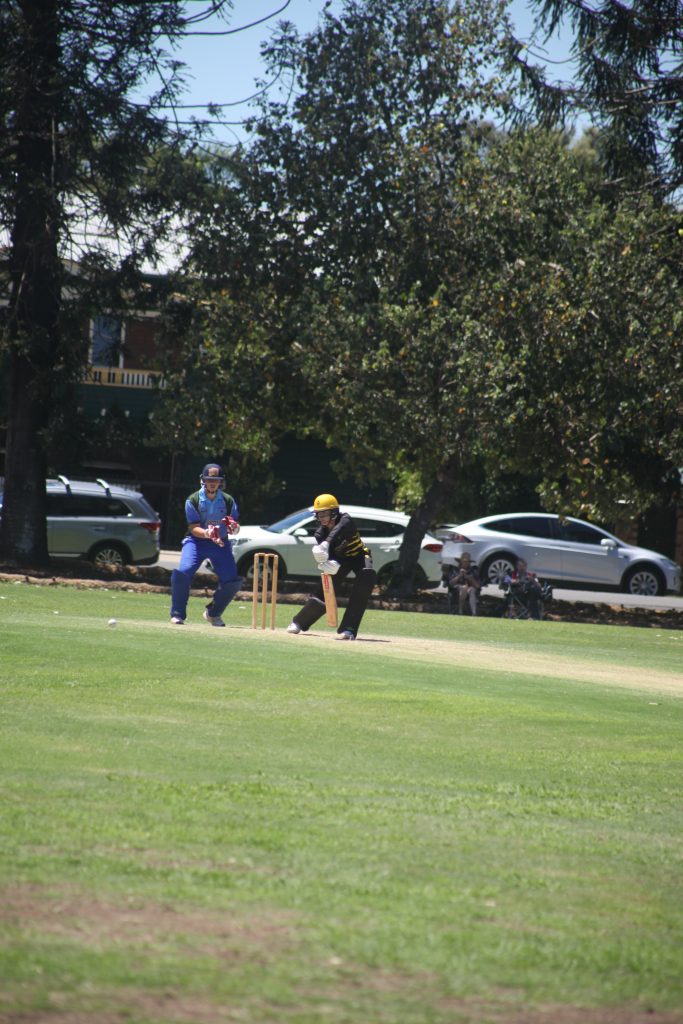 Mentally, Wests didn't show up on Sunday and this was reflected in their performance. Despite three weeks of building momentum with games they should have won, it was disappointing to see this not result in a win. Next week, Wests aim to bounce back against Wynnum at Graceville.