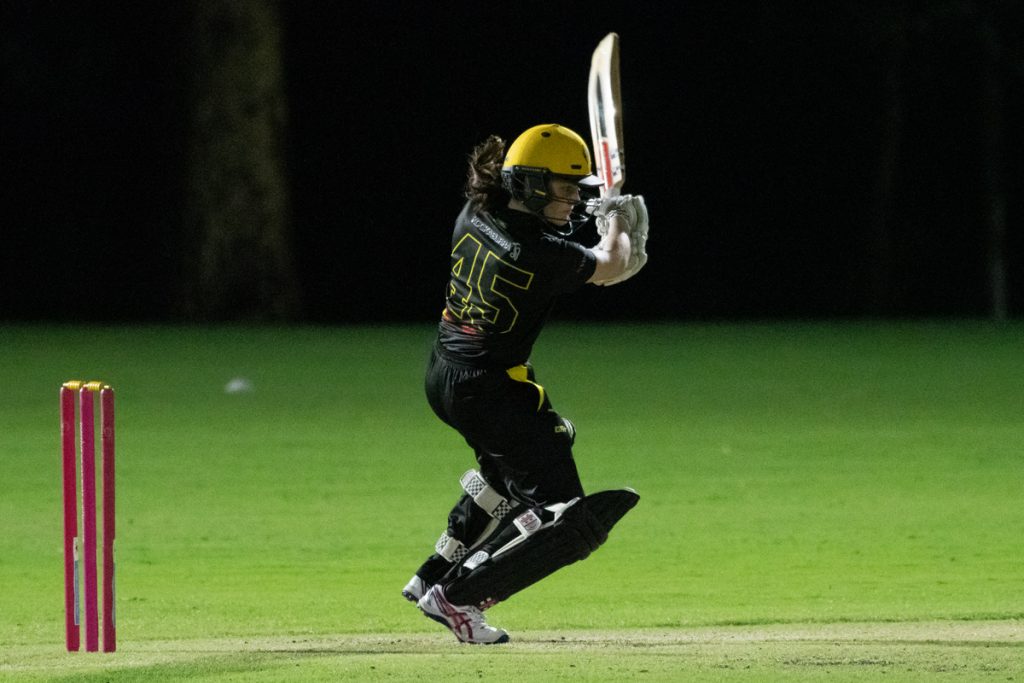 The Kirby Short Cup Competition
The Kirby Short Cup U19 competition was elevated to premier cricket level for the 2021/22 season after being run as a community cricket U18 competition for the 2020/21 season.
The competition attracts a very high calibre of players, with all being women's premier cricket players, many of them regular first graders, and a number playing for Queensland Fire and WBBL teams.
Games are played in T20 format at night, mainly on Friday and Monday nights during the regular cricket season.
The objective of the competition is to provide opportunities for highly skilled U19 players to compete against strong opposition against without the additional challenge of playing experienced adult players. Kirby Short Cup provides a great opportunity for existing first grade women's players to enhance their skills, and for second grade women's players to develop their skills and push for future first grade selection.
Our Track Record
Wests girls won the Kirby Short Cup in 2020/21 when it was played as a community U18 competition and competed strongly again in the KSC's inaugural 2021/22 season as a premier cricket comp.
With a strong squad for the 2022/23 season including a number of Wests first grade players, Wests is looking forward to vying for the premiership again!
Training and Coaching
Our Kirby Short Cup players are all drawn from our women's premier squad, which trains on Tuesday and Thursday evenings. You can find our current training schedule on our Team Training page.
Wests coaching programs include all facets of becoming a successful cricketer including fitness, athlete management and sports psychology in addition to advanced specialist skills training in all disciplines of the game. Private coaching is recommended for all players competing at Kirby Short Cup level and above.
Playing Season
The Kirby Short Cup season operates during the regular summer cricket season between October and March, with games being played on Friday and Monday nights under lights.
How to be selected to play Kirby Short Cup
Wests Kirby Short Cup team is selected weekly before each round of the season from Wests premier women's squad. The team is selected based on player performance and team balance. To be eligible for KSC U19 selection, players need to be registered as premier players with the club.
Our Kirby Short captain/coach for the 2022/23 season is Naiya Varidel with support from assistant coach Meagan Dixon (our women's first grade captain). Our Kirby Short Cup squad trains with our women's first grade group, under the direction of Wests first grade women's coach Ben Maddox.
Wanting to play premier cricket for Wests?
If you're interested in joining Wests premier women's cricket squad and trialing for selection in our Kirby Short Cup U19 team, please contact our women's cricket manager, George Seaward (geobel7@bigpond.com).