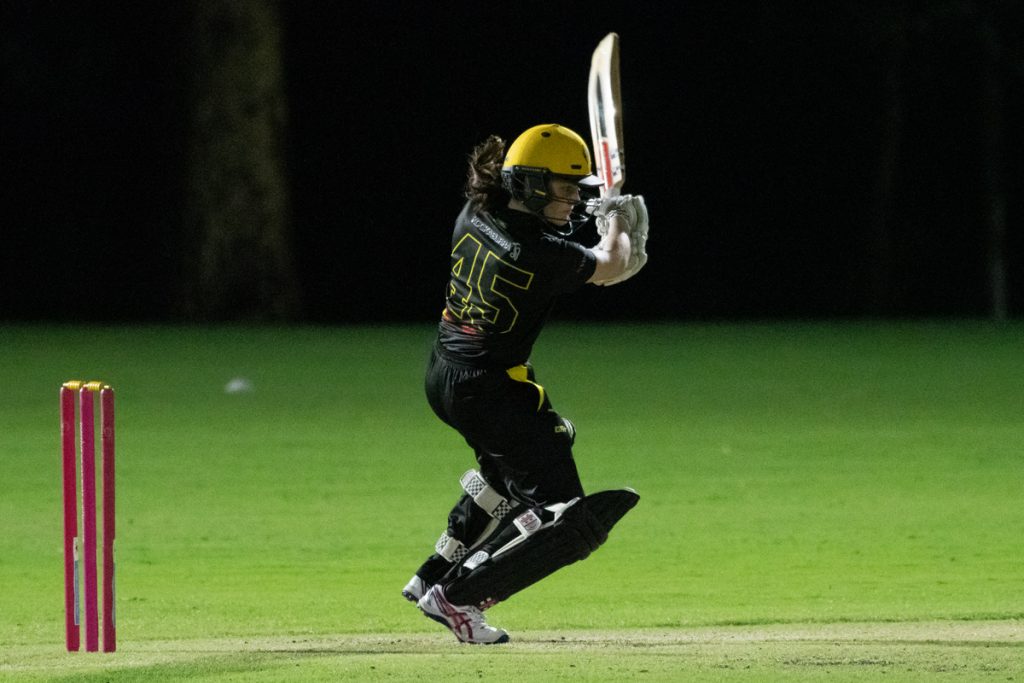 The Kirby Short Cup Competition
The Kirby Short Cup U19 competition was elevated to premier cricket level for the 2021/22 season after being run as a community cricket U18 competition for the 2020/21 season.
The competition attracts a very high calibre of players, with all being women's premier cricket players, many of them regular first graders, and a number playing for Queensland Fire and WBBL teams.
Games are played in T20 format at night, mainly on Friday and Monday nights during the regular cricket season.
The objective of the competition is to provide opportunities for highly skilled U19 players to compete against strong opposition against without the additional challenge of playing experienced adult players. Kirby Short Cup provides a great opportunity for existing first grade women's players to enhance their skills, and for second grade women's players to develop their skills and push for future first grade selection.
Our Track Record
Wests girls won the Kirby Short Cup in 2020/21 when it was played as a community U18 competition and competed strongly again in the KSC's inaugural 2021/22 season as a premier cricket comp.