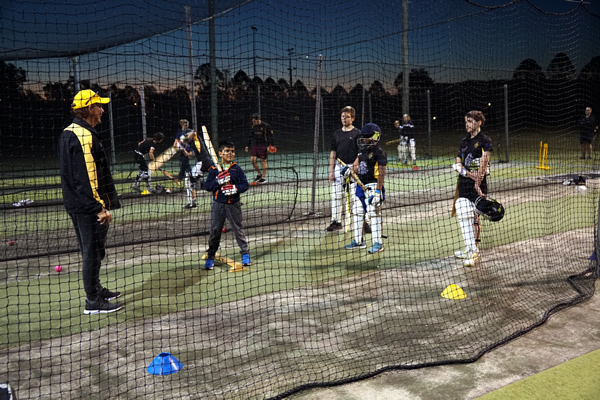 Wests +Plus Cricket Academy Development Squads kick into action for 2019 on February 04 and February 05 for an 8-week programme.
Development Squad is for all aspiring players who'd like extra skills coaching to complement their regular team training. Our coaches are all accredited with Cricket Coaching Australia and programmes are offered for players of all ages and skill levels.
Academy Details for Term 1 will be posted on Wests website within the next couple of days.  For general information, please visit the Wests +Plus Cricket Academy pages on our website.
Or sign up now for Wests +Plus Development Squad by contacting Academy Co-ordinator Peter Frew at westspluscricket@gmail.com.