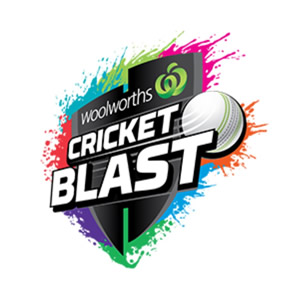 It's on again! Woolworths Cricket Bast returns to Wests home base at Graceville Memorial Park on Friday nights starting on 1 February 2019!
Cricket blast is set up for both boys and girls aged 5 to 10 and runs from 5:45pm to 7:00pm until 8 March 2019.
Cricket Blast replaces Milo In2Cricket and T20Blast from previous seasons with some format changes and Woolworths joining as the new sponsor. The format is set up for young cricketers who are either new to cricket or who aren't ready to take on competitive cricket fixtures. It's fun. It's fast. It's a blast!
Load up on the details on our Cricket Blast page!
Or Sign up now on mycricket!