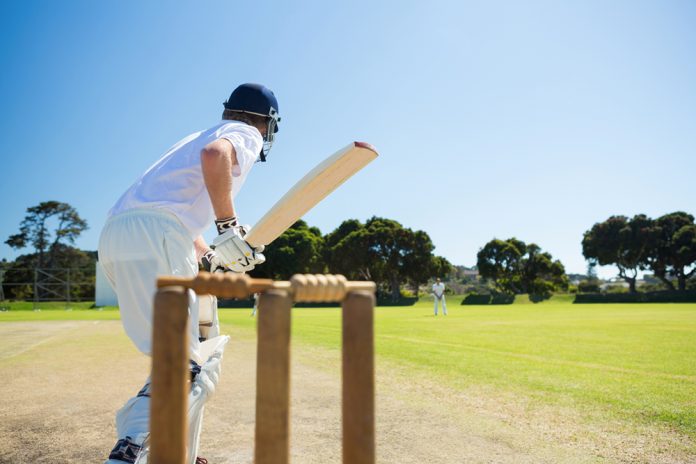 Grading for Wests' junior cricketers playing in the Metropolitan South Wests (MSW) competition for the 2019-20 season will be on Sunday August 25, 2019 and Sunday September 1, 2019.  Full details about Wests grading sessions have been posted on our Junior Sign-On/Grading page.
For the 2019-20 season, all MSW junior cricket competitions are moving to the new Cricket Australia stage-based system. In its full implementation, this system both modifies the format of games to better suit the stature and skills of young players, and grades players primarily based on their skill level with age being a secondary consideration.
This change means that it will be more important than ever for junior players to attend a grading session this pre-season.
Not sure which session you should attend?
To keep things simple, our grading sessions for this season will still be based on the old age-group set up. So – please show up to the appropriate age-based grading sessions listed on our Junior Grading as though the system had not changed! If you're not sure which session to attend, that's fine – please either attend whichever session you think is appropriate or contact your Wests Junior Stage Co-ordinator.
Why change the system this season?
MSW's move to the Stage-based system completes a process that began two seasons ago when MSW competitions began shifting to the modified CA formats. It began with Under 10s and Super 8s (which became Super 7s) in 2017-18 and progressed to Under 11s last year.
Minor format amendments were planned by MSW for the 2019-20 season to complete the transition to the new CA formats.  However, MSW delegates from the clubs and schools in the association made the decision recently to complete the transition by converting the grading of the MSW competitions to the stage system.
Will the cricket I play be different?
No. The format changes were almost entirely completed last season.  The biggest change this season will be that your competition will now be labelled by "Stage" (eg: Stage 3) rather than age (eg: Under 14).
Where can I find more information about the new Stage-based system?
Details of the CA stage-based system adopted by MSW can be found here.
MSW will be making more more specific information about MSW's implementation of the CA formats system available in the near future. We'll pass that information on to Wests' junior members as soon as it's available.