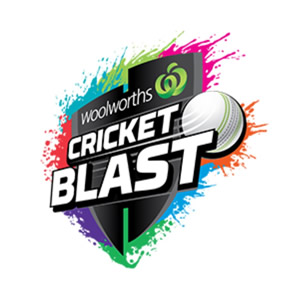 Queensland Cricket will provide a briefing session for Wests Cricket Blast co-ordinators, parents and volunteers before the Cricket Blaster season commences in October.
Any parents able to help with our Cricket Blast program will be most welcome to both volunteer (!) and to attend this information and training session.
Key event details:
Date: Wednesday 9 October 2019.
Time: 6-7pm.
Venue: Wests Clubhouse, Graceville Memorial Park.