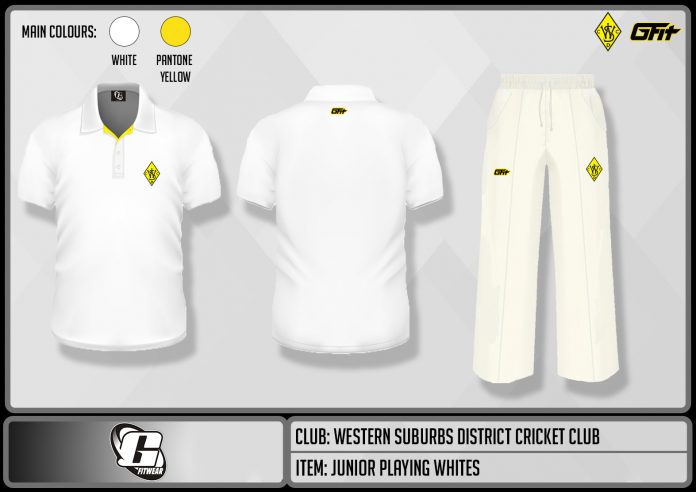 Get kitted out with Wests cricket clothing and merchandise for the new season!
The club clothing store will be open for business at the following times:
Tuesday October 1, 5:30-7:00pm.
Saturday October 5, 9:00-11:00am.
Tuesday October 8, 5:30-7:00pm.
Thursday October 10, 5:30-7:00pm.
Details of the clothing and merchandise available can be found in our Shop pages. Junior whites, men's creams and men's and women's black playing and training gear is available.
A range of club merchandise – water bottles, hand towels, stubbie coolers – is also available. Great for club members, and for gifts!
EFTPos is available available for purchases.