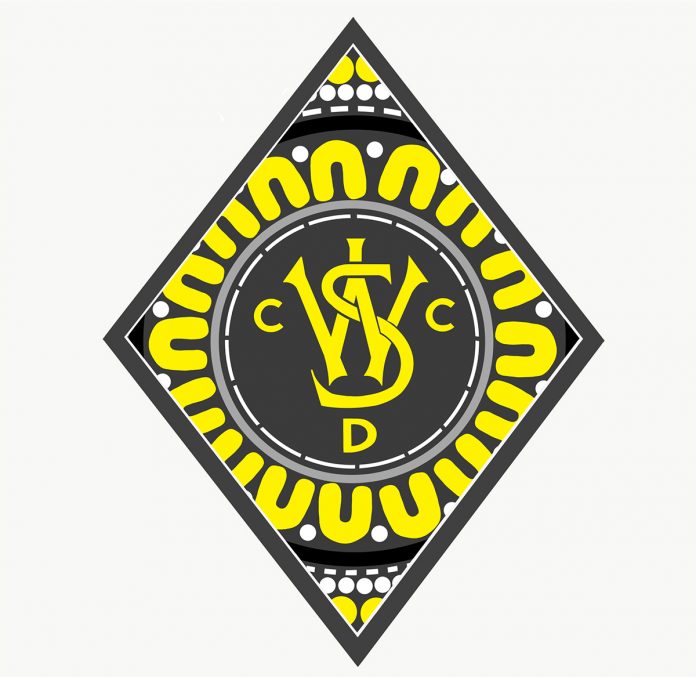 Queensland Premier Cricket clubs will this weekend join Australian Cricket's Reconciliation Round in recognising, celebrating and acknowledging Aboriginal and Torres Strait Islander peoples and culture through cricket.
Reconciliation Round will take place on Saturday February 1 and will see premier clubs across the country unite in 'one consistent act' where teams and umpires remove their shoes and join together in a barefoot circle.
Wests Cricket (est 1921) today acknowledge the Jagera and Turrbal people who have been custodians of the land containing our hallowed turf at Graceville Memorial Park for approximately 40,000 years.
Read the full Reconciliation Round article on the Queensland Cricket website.