West's played their first match at a newly revamped Graceville this Sunday. Looking at the pitch in the morning, the coaches said that it would be a good toss to lose. Darcy Graham went out and did just that as the boys were asked to have a bowl.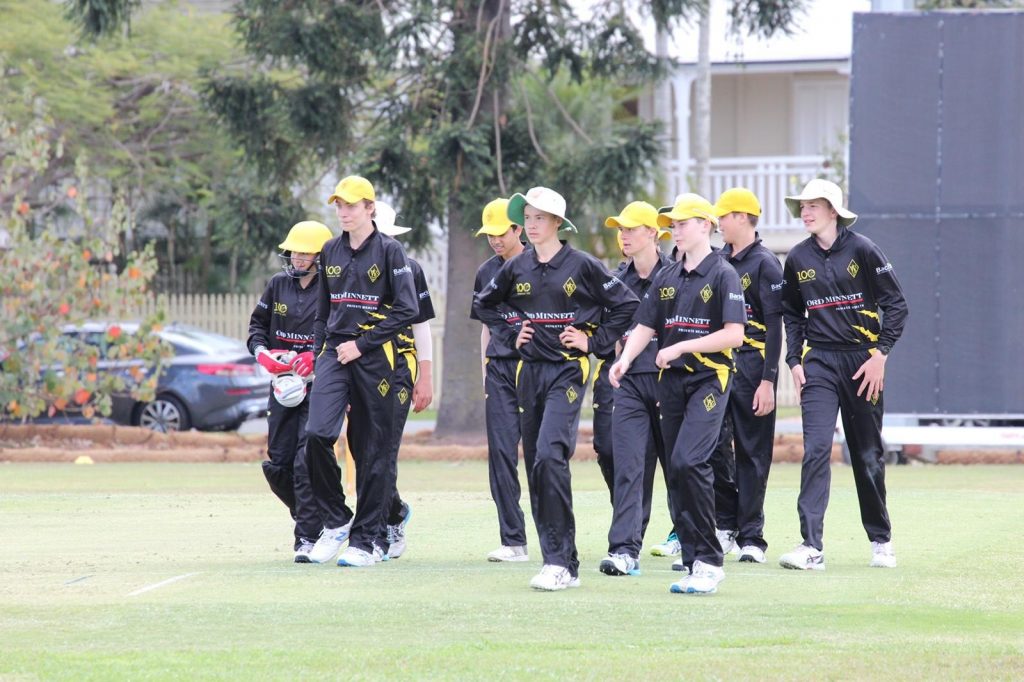 The session started slowly with Wide Bay's openers playing and missing without giving any opportunities. After an early breakthrough, Lachlan Holmes entered the attack to take wicket after wicket. Great pressure bowling by the tandem leggies with Michael Harper at the other end resulted in a collapse of 4-12. Lachlan Holmes' brilliant performance finished with figures of 5 – 16 after 9 overs. The last 3 wickets were cleaned up by Curtis Beevers who took 3 wickets in an over to bowl out Wide Bay. Curtis finished with figures of 3 – 4 after 2. Wide Bay were bowled out for a total of 107 in 25 overs.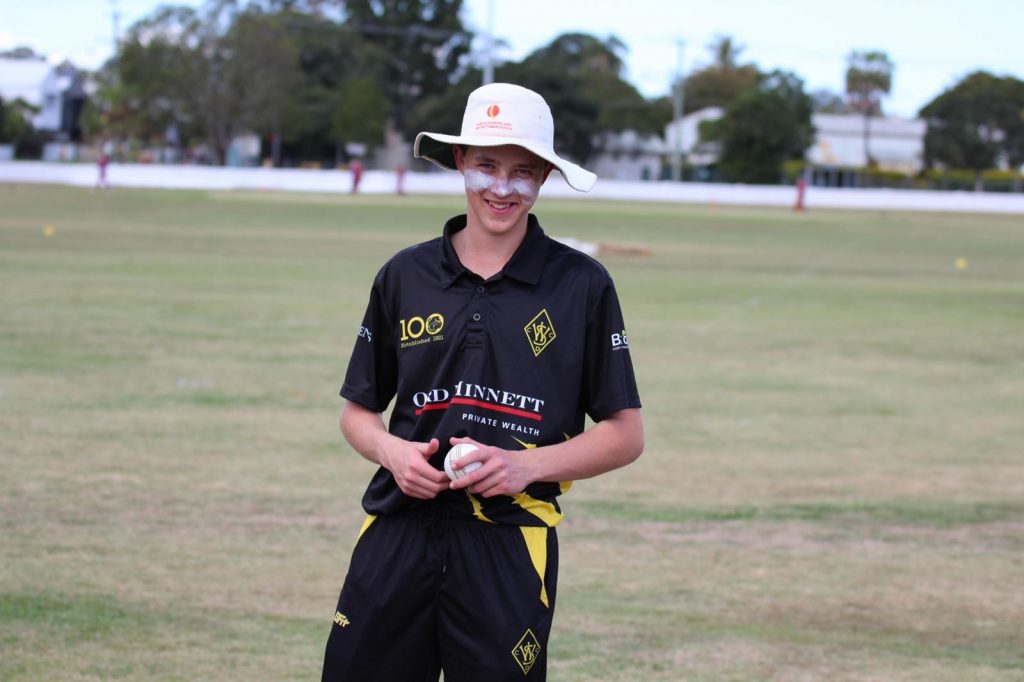 The run chase started with the early loss of Darcy. However, newly appointed opener Ravi Singh-Buttar showed his class in an elegant 45. Michael Neuman joined Ravi at the crease to go on to score a run a ball 28 in pursuit of double bonus points. After their dismissals, Jack Sonter went out and finished the innings off with 19 off 18. West's achieved their first win of the season, and a comprehensive one at that with double bonus points attained.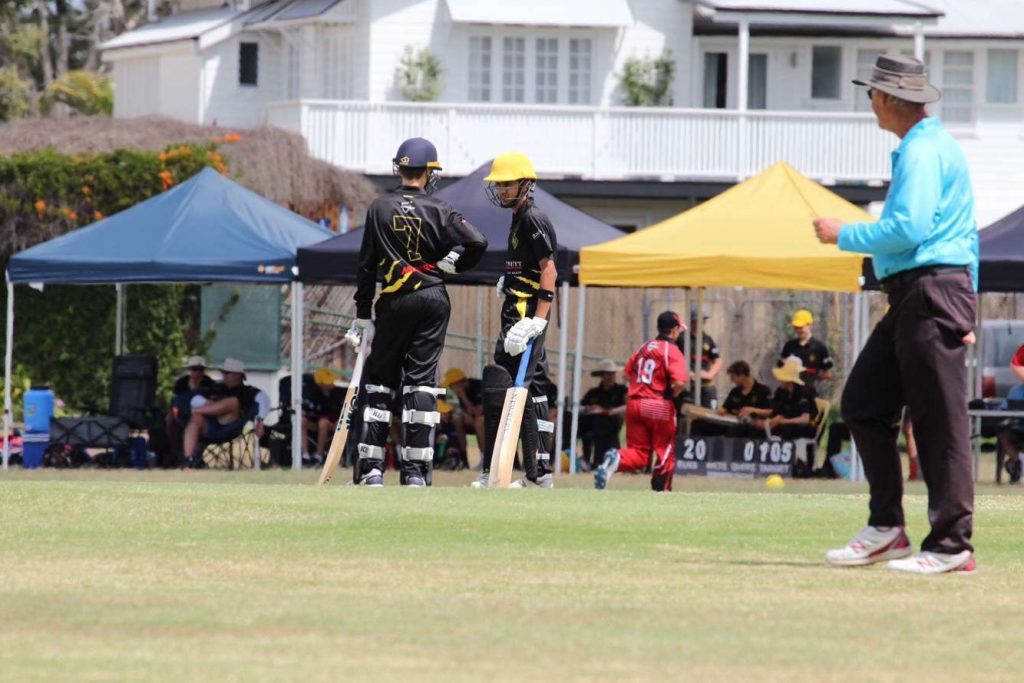 West's look to continue this momentum after the break when going up against a strong Gold Coast side down the coast.