Some huge news out of last round with first grade players Sam Truloff and Annie Wikman earning selection to higher honors after consistent performances throughout the last couple of summers.
Sam Truloff earned a recall the QLD Bulls team for their Sheffield Shield match against NSW at the Gabba late last week after playing his last game back in October 2018. In what was a low score affair on a tricky Gabba wicket Truloff made 37 in the first innings and shared in solid partnership with current test player Usman Khawaja and then made a further 18 runs in the second innings after snaring 4 catches at second slip in Qld's first fielding innings. Huge reward for Sam who has has performed extremely well this summer for wests.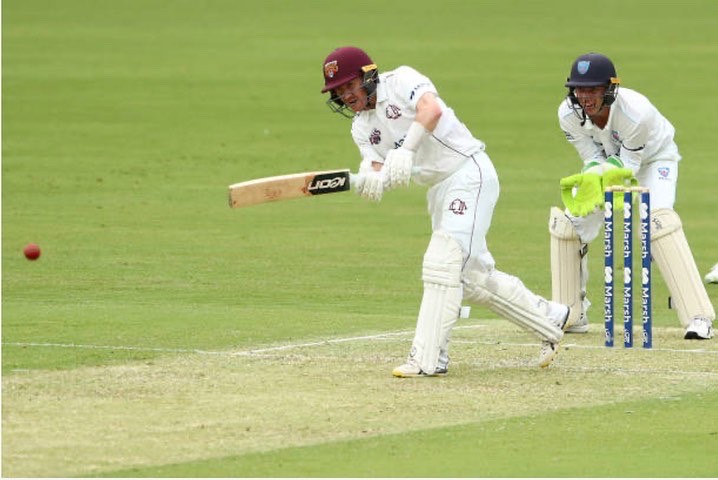 First grade women's skipper Annie Wikman has also been rewarded for consistent performances with selection for the ACT Meteors for the remainder of the WNCL – fantastic news for Annie and wests and its great to see performances around our great club being rewarded!!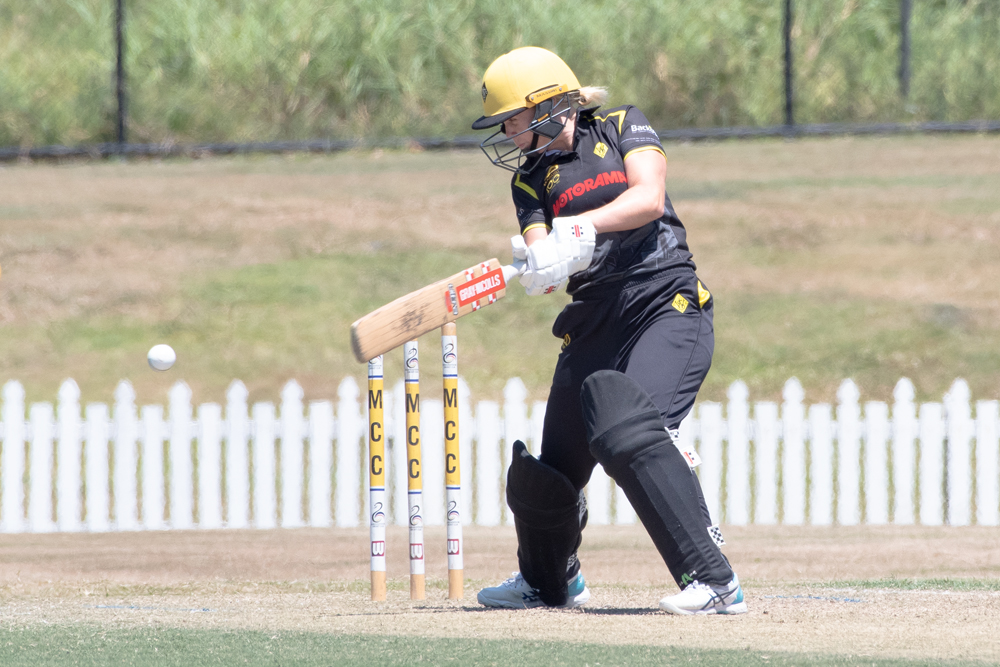 Weekends Results
1st grade went down to Ipswich in their top of the table clash, wests resumed 8 for 176 hoping to continue to add as many runs as possible to the score, but it wasnt to be being all out for 181. Wests started well with ball with Blake Edwards bouncing out opener Bryn Llewellyn for 16 caught behind by Snell and when Darcy Murphy had Harry Austin LBW for 7 ipswich were stumbling at 2 – 45. Ipswich the rallied to pass wests total only 2 wickets down and ended the day 6 – 350, Steve McGiffin 3 – 69 from 16 overs was the pick of the bowlers, 1st grade now sit 2nd on the 2 dat ladder.
2nd grade also went down Ipswich after having ipswich 2 down over night a third wicket partnership stopped all hope of victory with Ipswich passing wests total of 160 with the loss of 3 wickets, with Ipswich closing the game down at 4 – 241. Joe Fry took 2 wicket with Will Dooley and John Allcock snaring 1 wicket each.
3rd grade fell 28 runs short of Norths first innings of 219 being all out for 191, Mikey Wilson top scored with 72 from 91 balls and was well assisted by Josh Buffets 47. Norths batted in the 2nd innings and were 2 – 70 at the close of play
4th grade grabbed a draw against Norths with norths making 6 – 112 in pursuit of wests 149.
5th grade also drew with Norths after wests batted first and declared at 6 – 263, norths could only manage 4 – 168 in reply with rain delays throughout the day. Zac Camilleri (58) and Murphy Veraa (52) were the main batters for wests. Angus Stockley, Lachie Cumming, Dan Skipworth and Murphy Veraa all took 1 wicket.
6th grade also drew due to rain having norths 2 – 10 in pursuit of wests 123, no suprise Nick Purser had both the wickets.