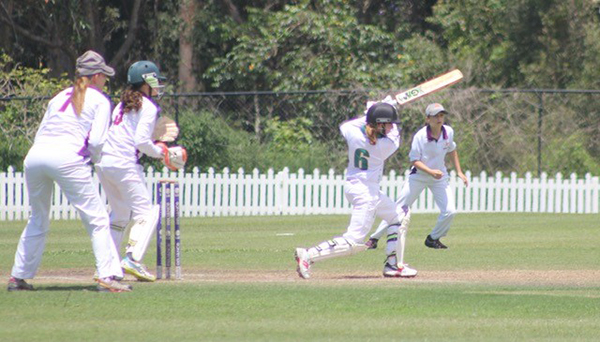 The development of girls cricket development is a strong priority at Wests. We field mixed junior teams in a number of age groups. Under the MSW Stage-based grading system, we have the flexibility to place girls in teams at a level of play they are comfortable with.
We have a number of girls playing junior cricket at the club, and wherever possible we place them in teams with two or more other girls. Many of these girls have progressed to playing for our very strong Youth Girls Premier teams, Women's Premier Grade teams and representative cricket at district, state and national level.
Wests have also been instrumental in the establishment of the Chelmer Girls Cricket challenge in 2018. This comp is the first formal all-girls cricket competition to be run on the south side of Brisbane, and it gives Wests girls a fantastic way to play the game their own way against other girls!
If you want to know more about girls cricket at Wests, please contact our Girls Cricket Co-ordinator, Gerry Totten at gerry@totten.id.au.