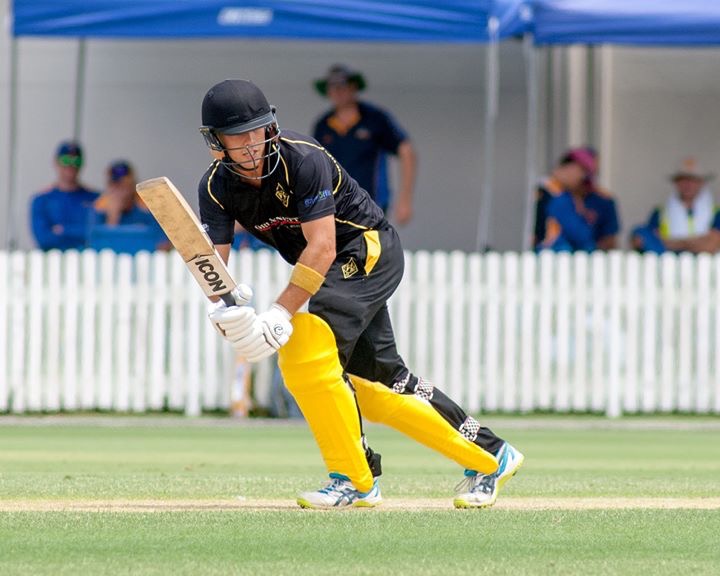 Development Squad is a fantastic way to accelerate the development of your game. You'll train with other aspiring cricketers, and learn from Cricket Coaching Australia-accredited coaches. To provide an extra bit of zing, we also organise for elite level coaches and players to attend Squad sessions from time to time.
A higher coach-to-player-ratio is key feature of Development Squad, making it a step up from regular team training sessions in terms of personalised input.
All-round skills development is a key focus of this squad. We aim to keep it interesting and keep you learning. Every Development Squad session is different to the last, so there's always something new to learn, but you'll also get to do the reps you need to really groove your new skills.
Development Squad is perfect for players who are looking for general improvement in their game. If you're aiming to step up a grade, make your game more consistent, give yourself a solid basis for representative team trials, or simply looking for some quality additional training at an affordable price, Development Squad is the option for you.
The Development Squads are also complimented by our holiday camps. Check out the details on the Holiday Academy Intensive Camps page.
And if you're really looking to turbo-charge your improvement, you can do both Development Squad and Focus Squad!
Development Squads operate for Terms 1(February to March), and Term 4 (October – November) with Camps in the Winter, Spring, Summer and Autumn school holidays.