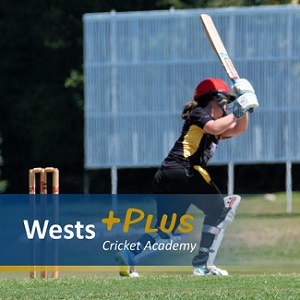 Cricket season is on its way, and it's time to strap the pads on again and get ready to chase some red rocks around a paddock!

To help you back into the swing of things, Wests are excited to be offering a full range of cricket skills training programs through the new Wests +Plus Cricket Academy. The Academy programs offer multiple levels of training intensity to suit players of all ages and skill levels. We offer coaching starting in the pre-season in July and extending through to the end of the playing season in March.
If you're looking for something extra to take your game to the next level, the Wests +Plus Cricket Academy is where it's happening!