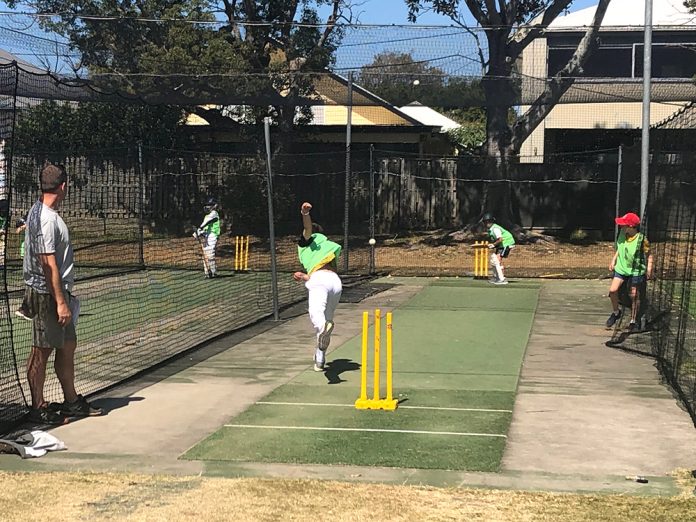 The first block of junior grading got underway last weekend with a big roll-up of players U11 and above. Grading will wrap up on Sunday September 1 with grading sessions for players 9 years and under (U10 and below). Full grading session details can be accessed on our junior grading page.
With the change in MSW competitions from an Age-based to a Stage-based grading system for the 2019-20 season, it's extra important for all players to attend a grading session to enable us to put everyone in the right team. An overview of the the new Stage-based grading system and a summary of what it means for Wests players is available here.
Team selections will commence immediately after grading is finished next week. Only registered players can be allocated to teams, so it's very important that all 2019-20 season players be registered by September 7 at the latest. Early bird registration discounts are available up to August 31, so why not get in early and grab a great season of cricket at a bargain rate?!
Discounts are available for players 8 years and younger and for siblings (second and subsequent players registered from the same family). Wests also accepts Play Fair vouchers for player registrations – for details please contact Patrice Lossberg.
Players can register to play for Wests on the PlayCricket website. Details of Wests Season 2019-20 registration fees are available on our Registration Fee page.
If you have any questions about playing junior cricket for Wests, please don't hesitate to contact your Wests Junior Stage Co-ordinator.