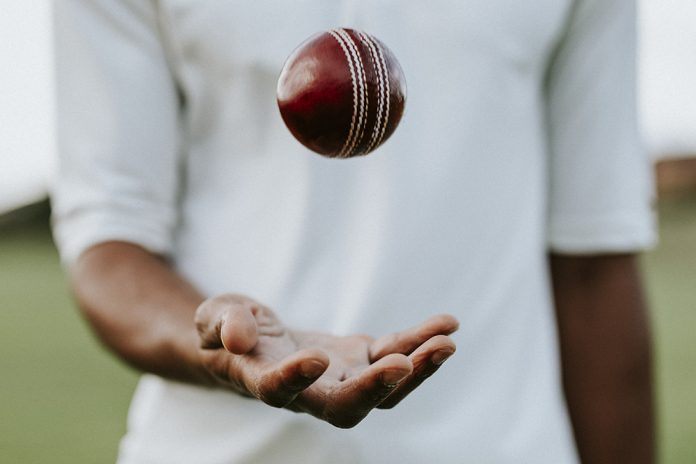 Training for Wests' grade cricketers begins this Thursday July 16 at 6:00-7:15pm at Graceville Memorial Park.
All senior players, male and female (including Tavs and Girls U15s) are welcome.
Pat Collins, Steve Paulsen and Rebecca Kelly (Strength & Conditioning) will be running the pre season training.
A full pre-season schedule for grade cricket will be posted later this week.