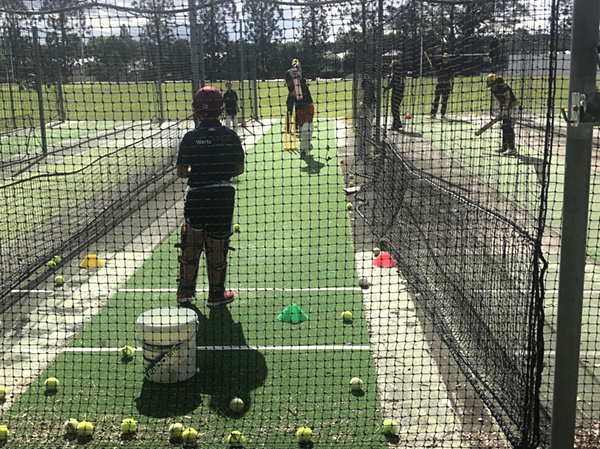 Coaching a Wests junior team this season? Time to get accredited! QC are running a Level 1 Community Coaching course at Souths DCC (at Yeronga) on September 18.
This is a great way to maximise your effectiveness in training our junior cricketers. If you're a first time coach, it will give you some great ideas and provide direction on how to go about excelling at your new job!
Wests encourages all coaches of our junior teams to gain Level 1 (Community Coaching) accreditation.
Course Details:
Venue: Souths DCC clubhouse, Fehlberg Park
Date: Wednesday 18 September at Felhberg Park (Souths Clubhouse)
Time: 5pm – 9pm
Register at: https://www.community.cricket.com.au/coach/courses#
To prepare for the course, you'll need to complete an introduction online component. Download instructions on how to do this.
If you attend the course, please let your Stage Co-ordinator know!